Toronto home sales up 12% in October, real estate board says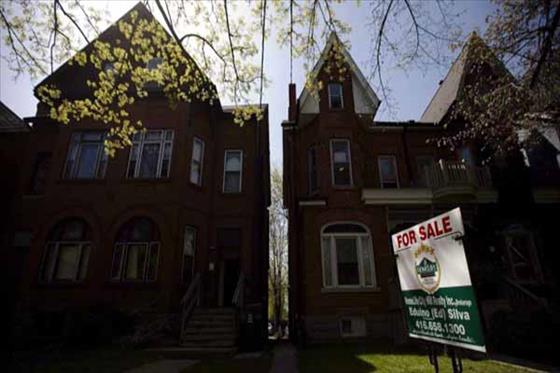 Darren Calabrese/Canadian Press
Toronto area home sales rebounded by 12 percent from September to October, pointing to a stronger fall market after a policy-driven pullback from a frenzied market that peaked earlier this year.
The Toronto Real Estate Board said Thursday that 7,118 homes were sold in October, up from the month before but down 27 percent from the same month last year.
"Every year we generally see a jump in sales between September and October. However, this year that increases was more pronounced than usual compared to the previous ten years," said board president Tim Syrians.

"While the number of transactions was still down relative to last year's record pace, it certainly does appear that sales momentum is picking up."

The average selling price in October was $780,104, up less than one percent from September but up 2.3 percent compared with October 2016. Price growth was driven by appreciation in the townhouse and condo segments.

Continue to read on CBC News.