New condo, townhome sales and prices soar in October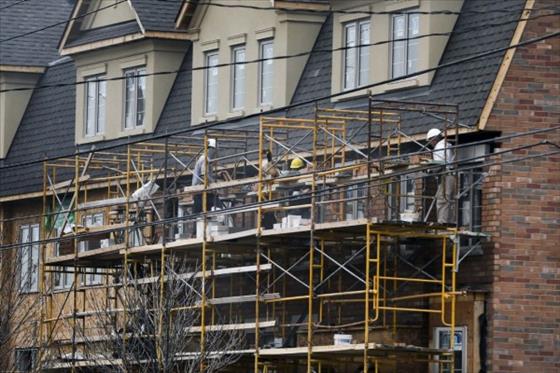 Andrew Francis Wallace

The boom in condos and stacked townhomes pushed sales of new construction homes in the Toronto region up 18 percent year over in the year in October — accounting for 91 percent of the overall 5,377 purchases.
The remaining 9 per cent of sales were low-rise, single-family homes, including detached, semi-detached and townhouses.

A 70 percent decline in the number of transactions in the low-rise category in October, compared to the same month last year, was accompanied by a 30 percent increase in prices that averaged about $1.22 million.

New construction detached houses now cost $1.55 million on average, according to the homebuilders' group Building and Land Development Association (BILD).

At the same time, condo sales climbed 70 percent with a 40 percent year-over-year price increase to $677,456 on average.

That translates to an average price per square foot of $791 with the size of condos averaging 857 sq. ft.

Continue to read on Toronto Star